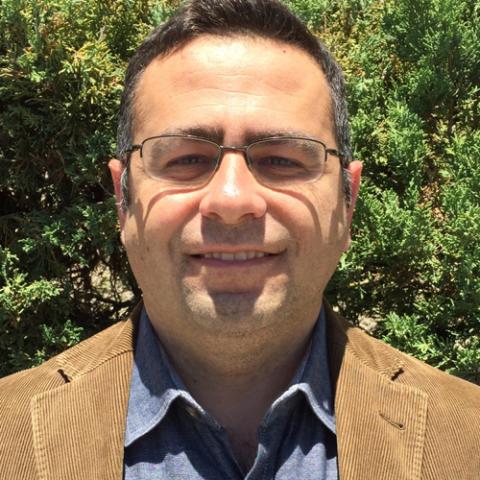 LECTURE: UNR professor Marwan hanania presents changes in the middle east after world war I
Professor Marwan Hanania will discuss "Region Re-Made: The Middle East in the Aftermath of World War I" on October 20, 2017.

Born and raised in Jordan, Professor Marwan Hanania, received his M.A. in Middle East Regional Studies from Harvard and M.A./Ph.D. in History from Stanford. He has taught at Stanford, Coastal Carolina University and the American University of Sharjah in the areas of world history and Middle Eastern studies. He is currently working on a book entitled From Colony to Capital: Amman, City in the Middle, 1878-2016.

Please mark your calendars for this presentation and RSVP.
Date: Friday, October 20, 2017

Time: 5:30pm to 7:30pm, lecture followed by Q&A

Where: Montreux Golf and Country Clubhouse, 18077 Bordeaux Dr, Reno, NV, 89511, (775) 849-1090

RSVP by October 15, 2017. Webmaster@HarvardNV.com
Appetizers and no-host cocktails will be served.
Cost of entry: $10 for non-members; Free for members and students