Harvard Annual Ivy-intercollegiate Dinner -FULL
This year's topic is Cryptocurrency and the Blockchain.
Annual Dinner: Harvard Club of Northern Nevada & the Sierra
Wednesday, November 9, 2022 (SOLD OUT)
5:30-8:00pm - Cocktail hour (cash bar), dinner and speakers
Grand Sierra Resort
Reno, Nevada
Each year, the Harvard Club of Northern Nevada & the Sierra hosts an annual dinner event, bringing together a mix of local, national and international speakers focused around a particular theme. Local alumni not just from Harvard, but from all of the Ivy-league schools plus MIT and Stanford are invited to attend.
This year's theme for the speaking program will be Cryptocurrency and the Blockchain. What exactly is cryptocurrency? How does it work? How has the recent financial crash of cryptocurrency impacted the industry? What is the blockchain? How is it being used for things outside of cryptocurrency? What's happening both locally and more broadly in this space and what are the opportunities to participate?
Hear a range of perspectives from a panel of experts in the industry, with opportunities for audience Q&A.
We're excited to announce our panel of speakers, including: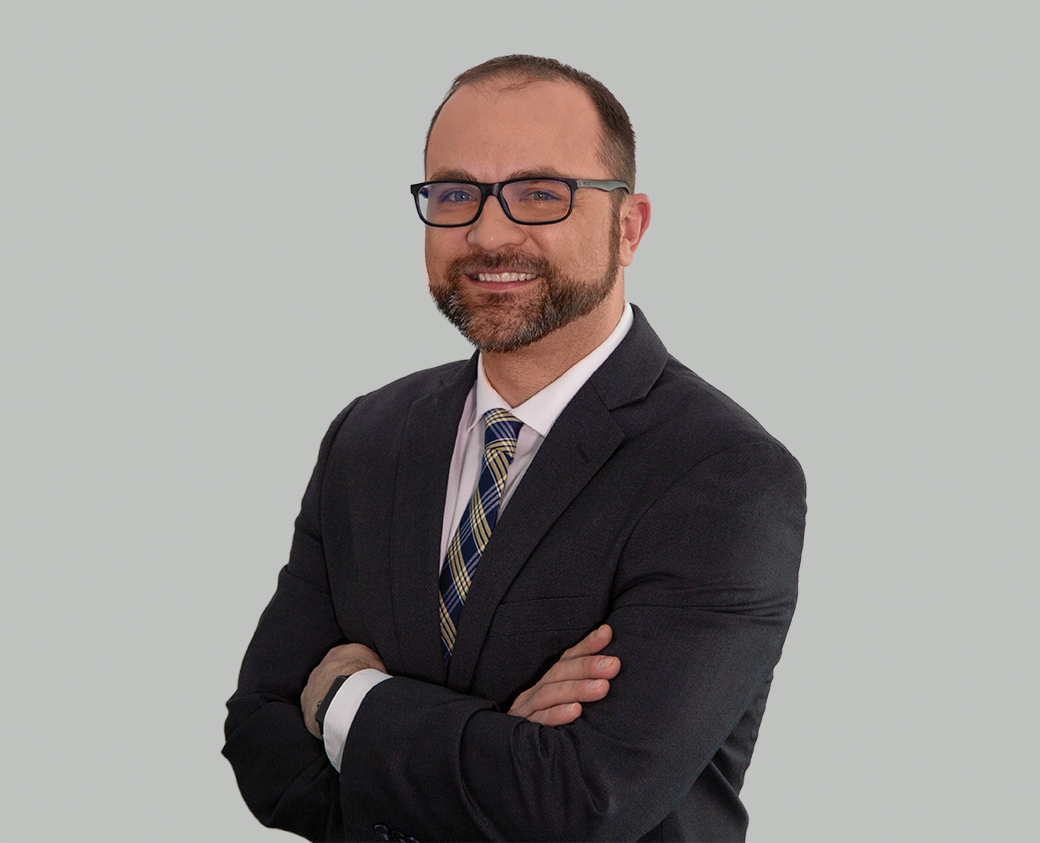 Matthew Digesti, Blockchains, Inc.
Matthew Digesti is the Vice President of Regulatory Strategy & Affairs at
Blockchains, Inc. guiding the company on blockchain regulatory strategy at the
state and federal level. He is a blockchain and fintech policy thought leader in
Nevada having authored five separate pieces of state blockchain legislation,
including the first-of-its-kind regulatory sandbox focused on the intersection of
financial services and blockchain technology. He has extensive experience in
developing regulatory strategies driving cryptocurrency and fintech product
offerings including Web3 digital identities, digital asset custody, stablecoin
payments, crypto-backed loans, and banking-as-a-service platforms.

Matthew has been recognized in the top two percent of attorneys in Nevada by
Nevada Business Magazine and Super Lawyers Magazine on multiple occasions,
including the honor of being the only in-house attorney selected by Nevada
Business Magazine in 2017. He was named the young lawyer of the year by the
Nevada Board of Governors in 2016 and recently received the Technology Advocate
of the Year Award from NCET for his work in blockchain policy.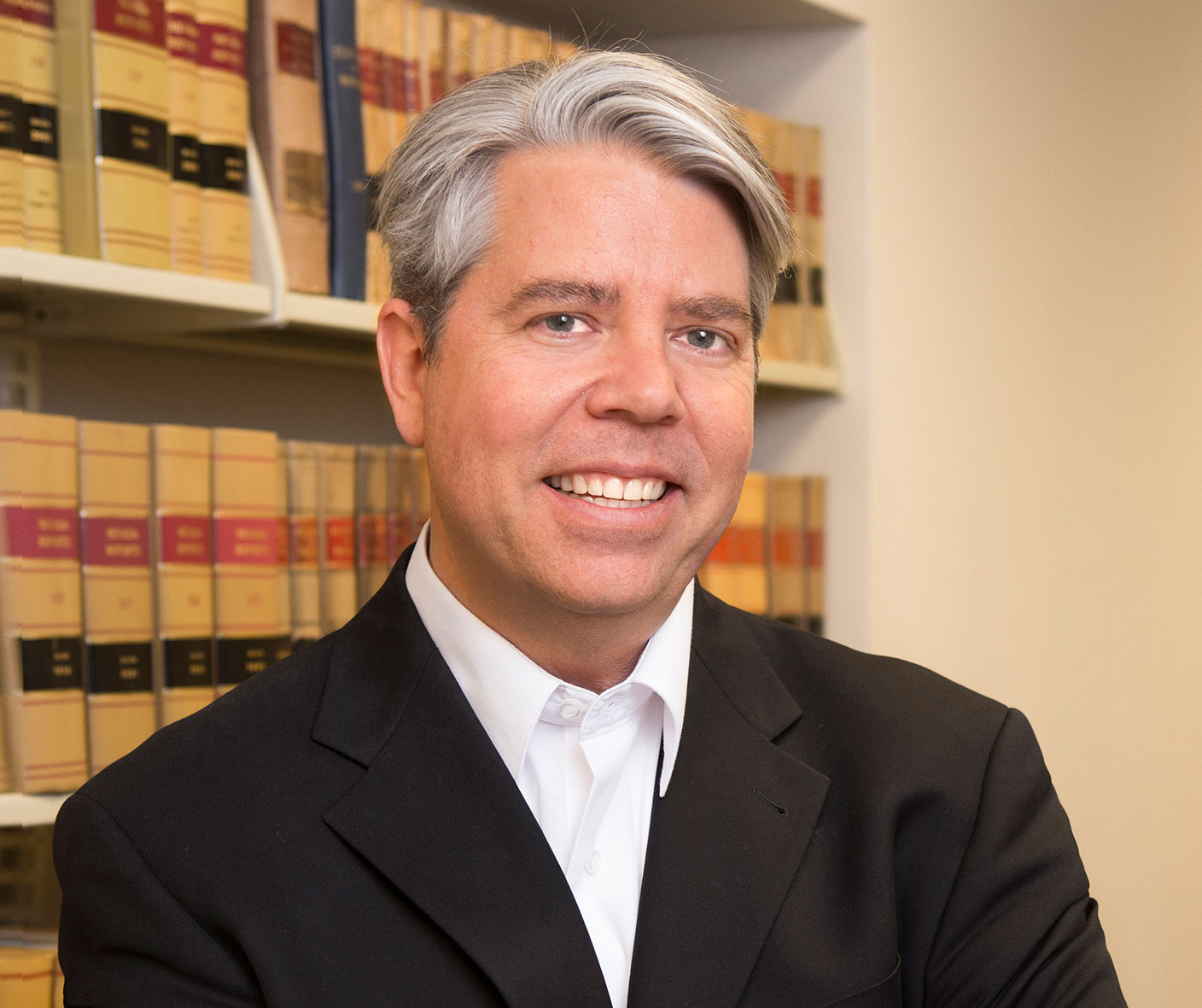 Craig Macy, Macy & Peters Law
Craig is an experienced attorney and business executive with a 20-year history working at successful, high-growth, venture-backed technology companies and law firms. He blends operational, legal, transactional, and intellectual property experience with practical business advice to help clients start, invest in, buy, grow, and sell companies. Craig's first roles after attending Harvard Law School included working with venture capital and founding technology startups in Silicon Valley, including joining with a group of founders in launching an enterprise software company that they then took public. Craig's clients have ranged from early stage start-ups to large Fortune-500 companies. He works with clients on their day-to-day matters, from governance to corporate contracting to employment issues, as well as on complex matters such as licensing, patent prosecution, financing, and M&A transactions.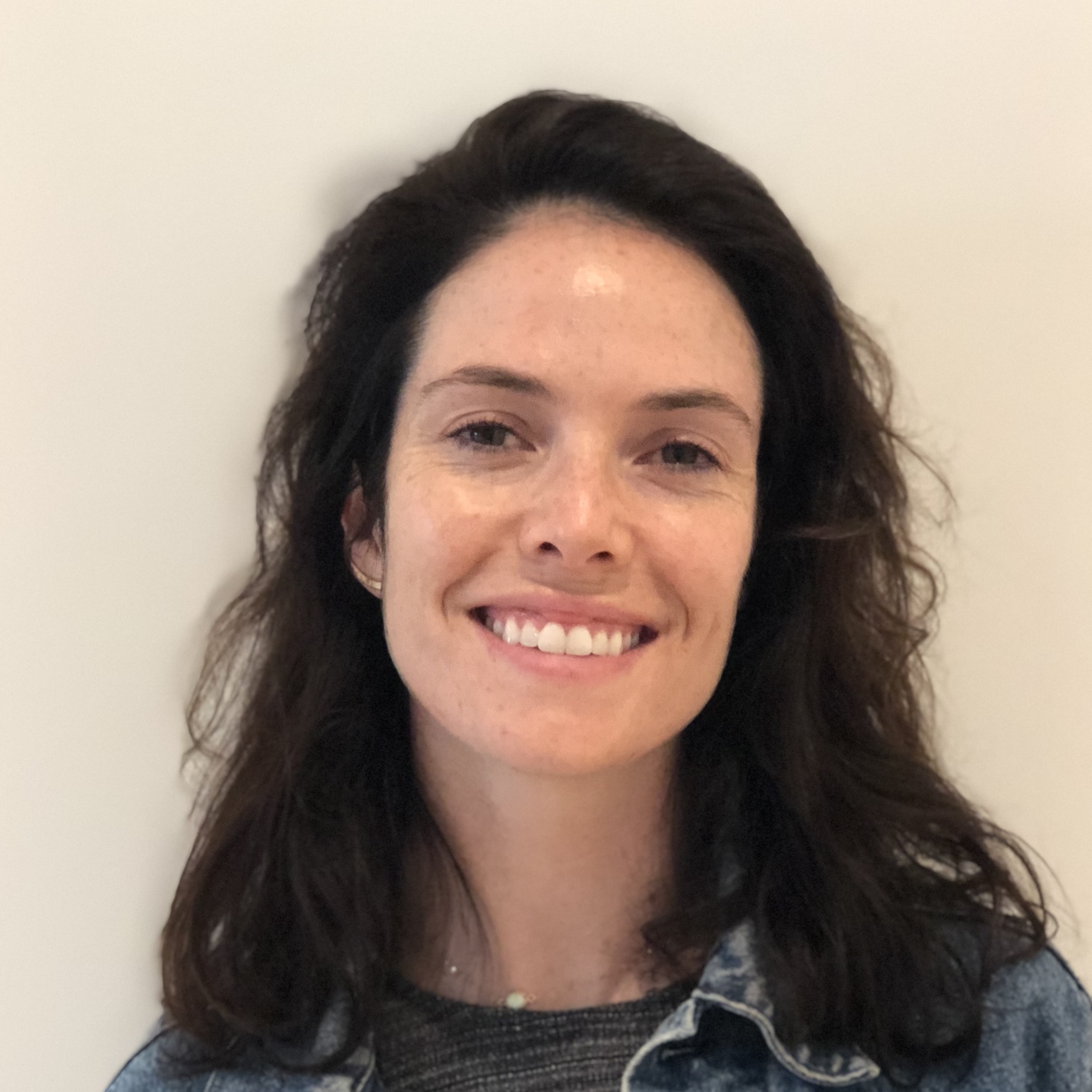 Verity Coltman, Coinbase
Verity joined Coinbase in 2017. She is a Business Development and Partnerships Leader focused on retail and growth, previously banking and payments. Verity is a recovering Management Consultant, an Angel Investor, and an Australian living in the United States. You can find her on Social Media at LinkedIn: https://www.linkedin.com/in/verity-coltman/ and on Twitter: https://twitter.com/vezzabel.
Space at the 2022 Harvard Club Fall Dinner is limited and must be reserved in advance. This event is expected to sell out, so please make your reservations as soon as possible. Reservations will close on Weds, Nov 2, 2022.
Cost:
$60 per Harvard Club member
$75 per non-member
The event is now fully sold out. If you have any questions or would like to join a waitlist for tickets if they become available, contact us at hcnnevada@gmail.com