Upcoming Events
Happening now
12:01PM Sun 1 Jan 2017 - 12:01PM Tue 28 Feb 2017

Please pay dues at this time for 2017.

5:30PM - 7:30PM Thu 20 Apr 2017

The annual Harvard Prize Book Ceremony is coming up soon! Please join us on April 20, 2017. RSVP.
5:30PM - 7:30PM Fri 10 Feb 2017

University of Nevada, Ast. Professor Ian Wallace to lecture on February 10.

5:30PM - 7:30PM Thu 12 Jan 2017

Cocktails will be Thursday, January 12 @ Wild River Grille; join us!

5:00PM - 7:30PM Wed 14 Dec 2016

Harvard alumni, please join us for our annual meeting, as required by our by-laws. Intercollegiate alumni, please join us for holiday cocktails directly after the annual meeting.

About our Donors
The Harvard Club of Northern Nevada and the Sierra is grateful to the following donors who have contributed at least $500 to support our charitable mission:
Sierra Nevada College is searching for a...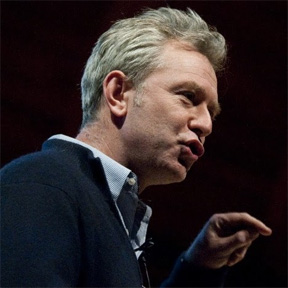 Professor Andrew Berry will discuss "What Darwin Didn't Know: Evolution since The Origin" on April 24,...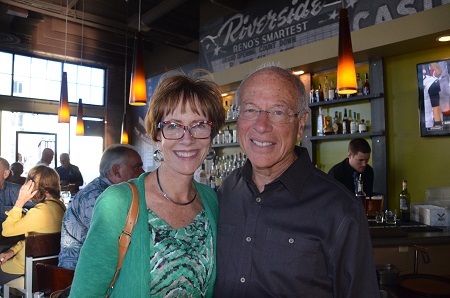 Harvey Katz has volunteered to plan our monthly intercollegiate alumni cocktail gatherings for the next year, beginning this...