HISTORIC DOWNTOWN RENO WALKING TOUR
Join us for a look into our past.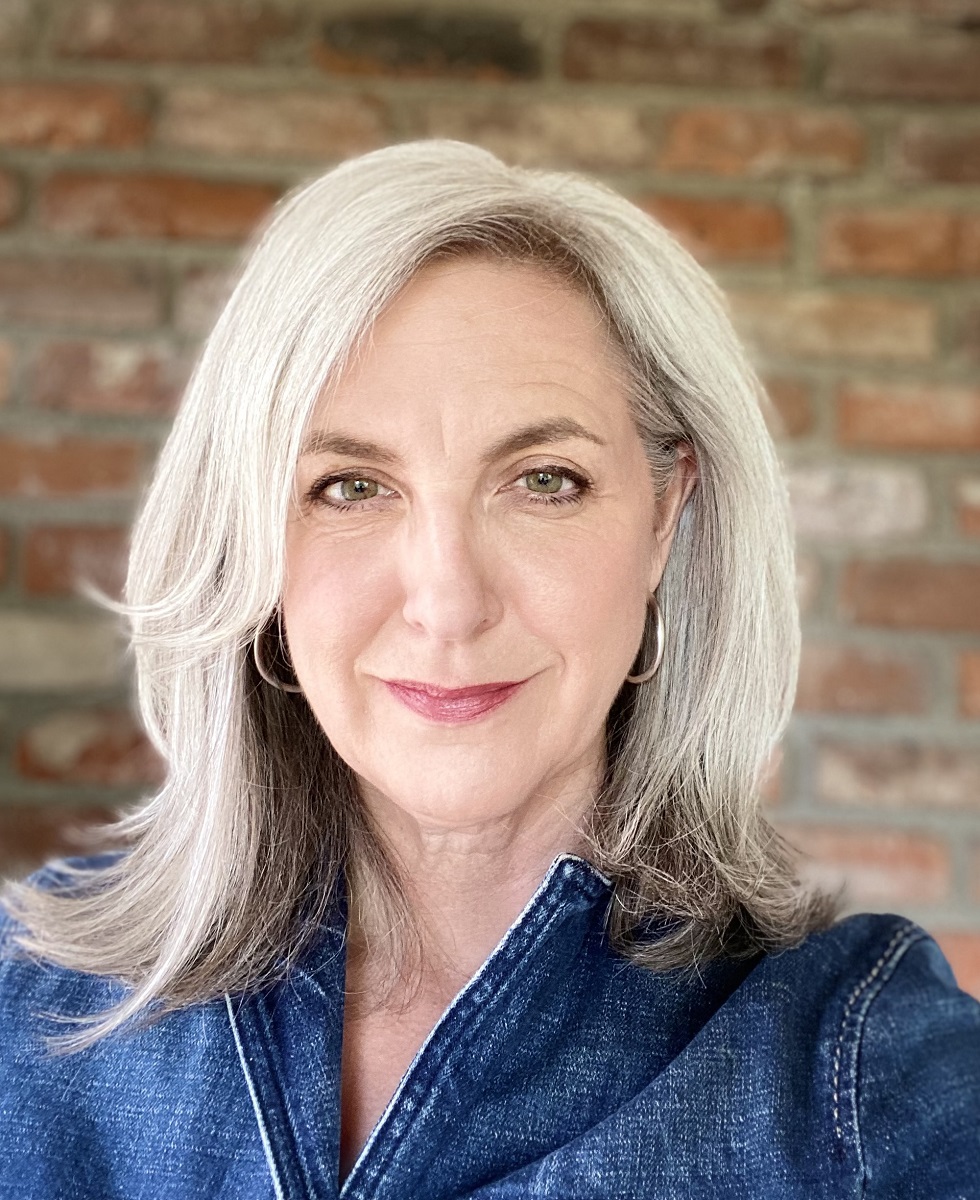 Downtown Reno has been a site of ongoing transformation since the city's founding in 1868. Led by award-winning historian and author Alicia Barber, this lively two-hour walking tour will traverse Reno's historic core, tracing its development from a frontier river crossing and modest railroad junction to a gambling, divorce, and tourist mecca, to a rapidly diversifying urban landscape brimming with architectural, historical, and cultural interest.
Free parking is available in the County lot at 221 S. Virginia Street. Meet on the front plaza at the Pioneer Center for the Performing Arts at 100 S. Virginia Street.
Dr. Alicia Barber is a professional public historian, author of Reno's Big Gamble: Image and Reputation in the Biggest Little City, and the co-founder and editor of Reno Historical, a smart phone app and website dedicated to Reno's history (renohistorical.org). Through her historical consulting firm Stories in Place LLC, she designs historical exhibits, installations, and digital projects, conducts oral histories, and creates multimedia presentations dedicated to strengthening an appreciation for history and a sense of place.
There is limited availability for this tour. Please click on the link for registration and pre-payment.
Date: Saturday, June 10, 2023
Time: 10am - 12 noon
Meet: Pioneer Center Plaza, 100 S Virginia St, Reno, NV
Cost: $20 dues-paying members, $25 for non-members